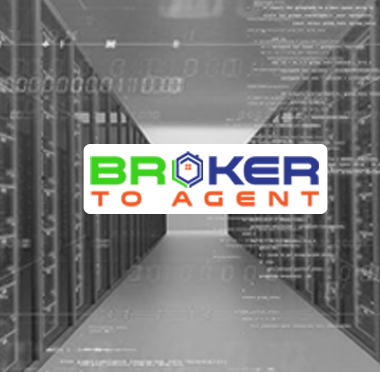 Maykel

Morales

Company : Broker to Agent

Title : Founder / CEO

City : Tucson

State : Arizona
800-484-1219
info@brokertoagent.com
Mon-Fri: 9:00 am to 5:00 pm

Visit My Website
About
Maykel
Hello, my name is Maykel and I am the National Director for PayRex. PayRex is a business solutions company that is located in Tucson, AZ. We provide client centered, result driven, business solutions that are geared towards saving our clients time and increasing their revenue. You can think of PayRex as a direct extension of your business. You love taking care of your clients, growing your business and serving your communities. Our job is to provide you solutions that are tailored to your specific needs.
We pride ourselves in building relationships, not making sales. Before I started this company I had other businesses that I owned. I always remembered how every call we got was about sales, every person who visited was about closing a deal. Some provided good customer service; others ok customer service and some not so good because they were too pushy or just did not care about knowing my business. What really got to me was that when I finally decided to move forward with a product or a service the customer service level would drop dramatically. It was like my company was now another number.
When I branched off and purchased PayRex I vowed to be different, to take a stand, and not give meaningless sales pitches, but rather take the time to build a relationship with our clients. I believe that our current customers deserve excellent service because they have already put their trust in us, are already doing business with us and deserve our very best. Potential customers are not any less important. They are different in the sense that they are not yet a client. Potential clients will receive superior customer service. We will take the time to understand their needs, provide tailored solutions, and deliver prompt follow up to earn their trust and welcome them to the PayRex family.
Please feel free to browse to our website and become familiar with the services we offer. I would love to hear from you. Give us a call!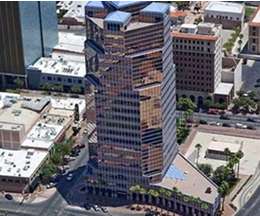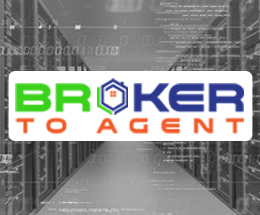 This user account status is Approved