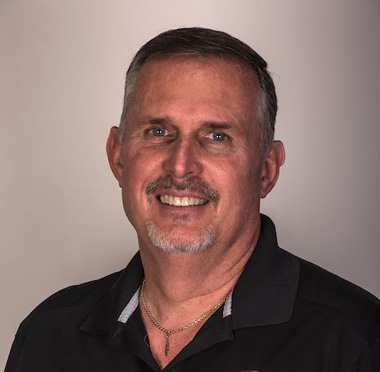 Daniel

Weems

Company : Ameritech Home Inspections

Title : Home Inspectors

City : Bradenton

State : Florida
941-518-0236
ameritechinspectfla@gmail.com
Mon - Sat: 7:00 am - 7:00 pm

Visit My Website
About
Daniel
Danny Weems was born in Manatee County, Florida. He graduated from Palmetto High School in 1982. He then served for four years in the US Air Force, assigned to the Titan II Nuclear Missile Site in Little Rock, Arkansas.
He has been married for 27 years and has three beautiful children. Mr. Weems looks forward to the opportunity to meet with you and discuss your home inspection needs. Contact him for details.
About Ameritech Home Inspections
A home is the biggest purchase you'll ever make, so it's important to understand the condition of your investment. Let Ameritech Home Inspections provide the thorough inspection you expect and a report you can rely on to make a confident decision.
We follow a comprehensive Standards of Practice, which ensures that you receive a detailed and accurate home inspection. I also abide by a strict Code of Ethics, which puts your interests first and protects your rights as a consumer.
We understand first-hand how stressful a real estate transaction can be. So, whether you're buying or building a new home, selling the one you're in, or purchasing an investment property, let Ameritech Home Inspections give you the peace of mind you deserve to make the right choice for your family's Future.
As a Certified Professional Inspector® trained by InterNACHI-the International Association of Certified Home Inspectors-We have the knowledge to spot problems with materials, installation and workmanship that other inspectors might miss.
Services we Offer
Standard Home Inspection
Wind Mitigation / 4 Point Inspection
Move-In Certified Seller's Inspection
Radon Testing
Air quality/Mold testing
Infrared Photography
Discounts OfferedMilitary Discount
 
Contact us today or visit our website to schedule your inspection!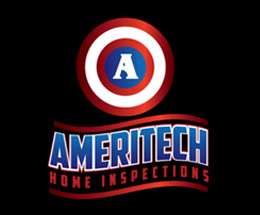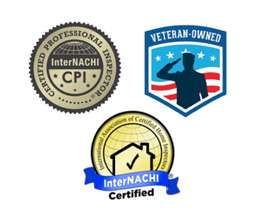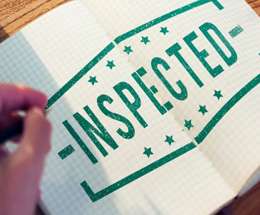 This user account status is Approved